We are the Donahugh team,
Simply put, we set out to make the best eyewear made by hand at the best prices.
ON THE STREETS OF TOKYO
On the streets of Tokyo, Charles noticed an optical shop where they met a senior craftsman who used even older tools to create amazing eyewear. For many years, we learned, the craftsman took great care as he assembled and polished some of the finest spectacles we had ever come across, using the same process that glasses makers historically used for centuries.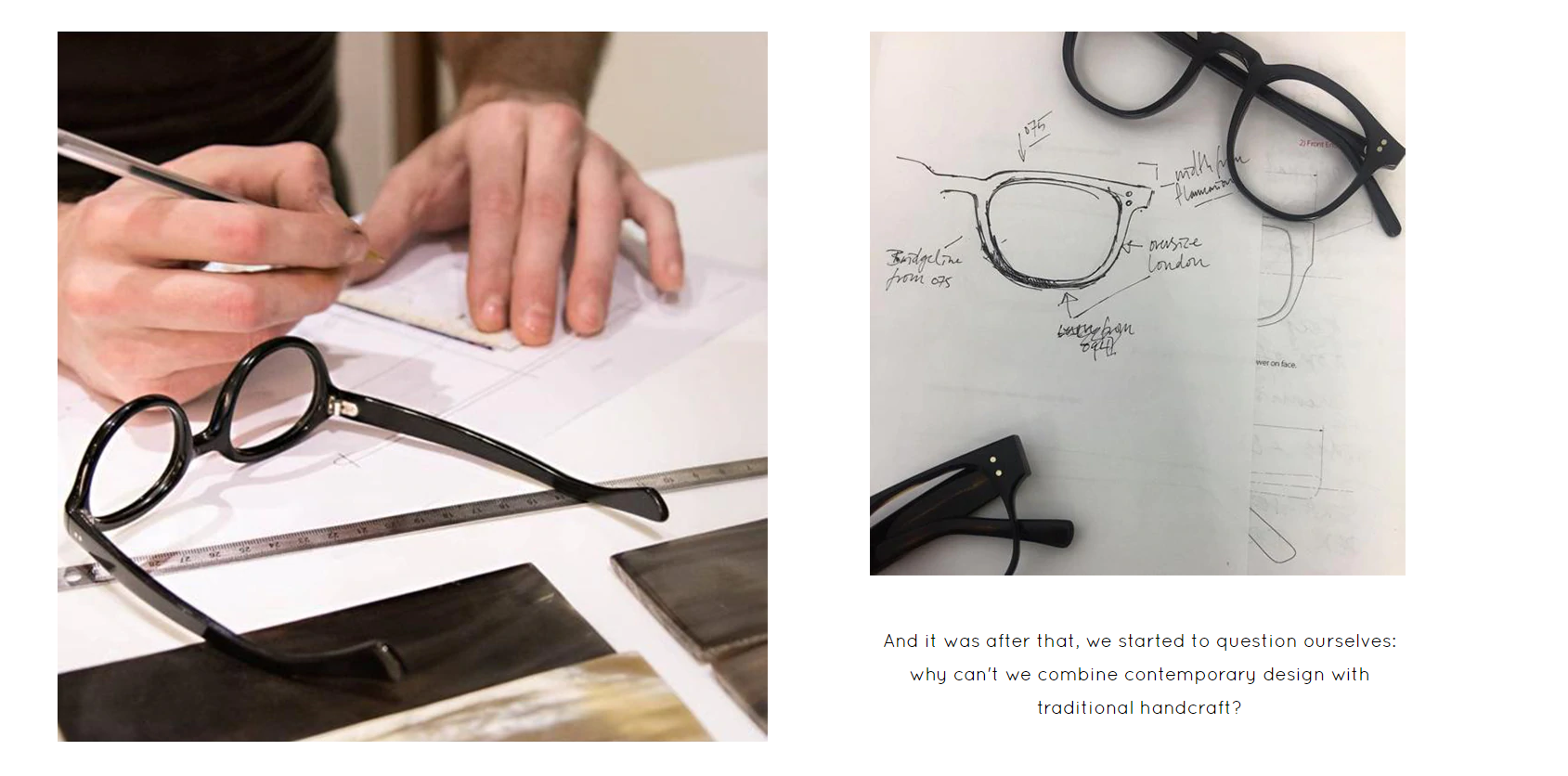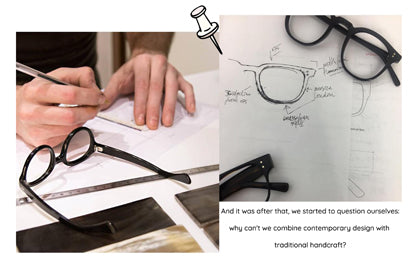 In another part of the world, we recognized this same attention and care in our own designers. Visionaries who have pursued art with limitless boundaries and impossible possibilities. Lovers of sunshine, travel, art, and the 80s, we believe that playful and eye-catching breakthroughs push us forward. And our life experiences often find themselves embedded in our creations.
So, it was after this Tokyo night, we asked ourselves – how can we combine the innovation of contemporary design with the tried-and-true results of traditional handcraft?  
Soon after, inspired by that senior craftsman, DonaHugh Eyewear was born. A name chosen for its rich history – a perfect nod to our refined sensibilities and practices while seamlessly connecting luxury with affordability.
Style Featured
Cooper